Custom Gift Boxes for All Occasions
The custom gift boxes from Ohanale are lovingly set with products born from the spirit of the Hawaiian islands. From scented candles and oil diffusers to wax melts and made-to-order crafts, our custom gift boxes will add a personal touch to any occasion. Read on to learn more, and shop products today!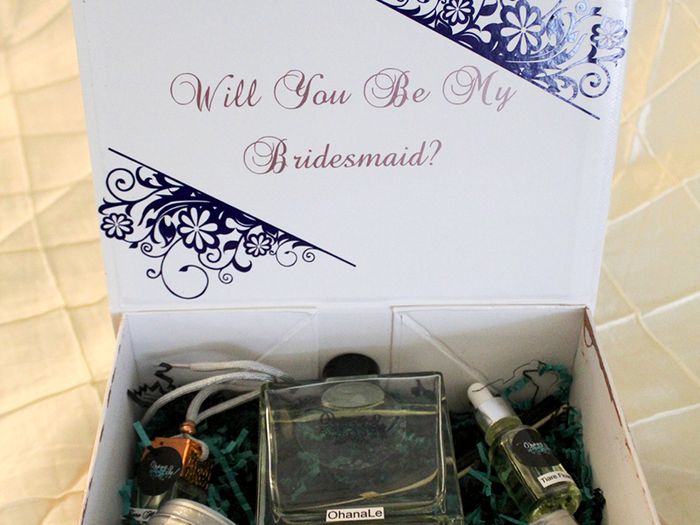 Wedding and Bachelorette Party Gift Boxes
Our custom gift boxes are perfect for bachelorette and wedding parties! These gift boxes are a great way for brides-to-be to invite friends to join their bridal party, but we can make them however you need them for your big day.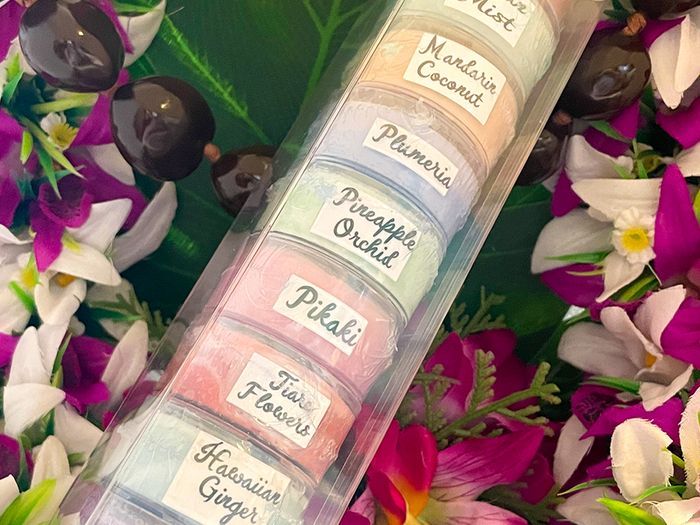 Get Well Gifts and Care Packages
Everyone needs a little extra love sometimes. Our custom gift boxes are a fantastic way to send a heartfelt message to your loved ones. Our selection of soothing scented candles can help them create a relaxing environment for physical and emotional recovery. Choose from original island scents like jasmine, lavender, mandarin coconut, pineapple orchid, hawaiian ginger, ocean mist, and more! Ready to show them that you care? Order yours today!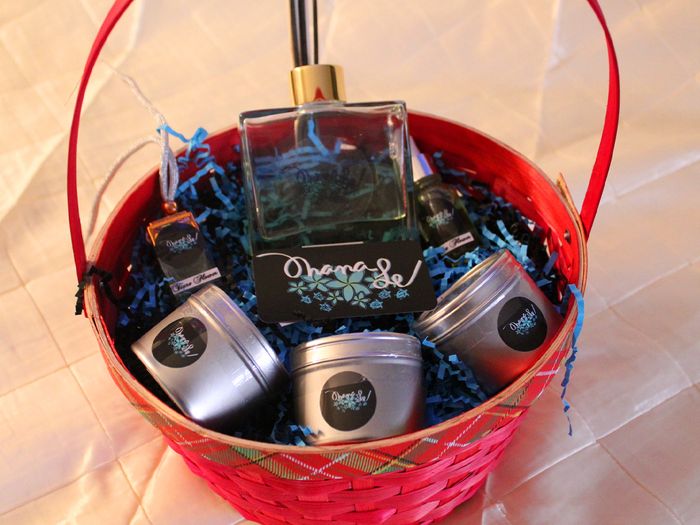 Graduation and Birthday Gift Boxes
The custom gift boxes from Ohanale are perfect for graduations, birthdays, or any of life's special occasions! Bring Hawaiian charm to your party by ordering them for all of your attendees, or order a gift box tailored to the personality and tastes of the person being celebrated. The Hawaiian inspired scented oils, diffusers, candles, and gifts will last long after the party, and they will be a pleasant reminder of their special day!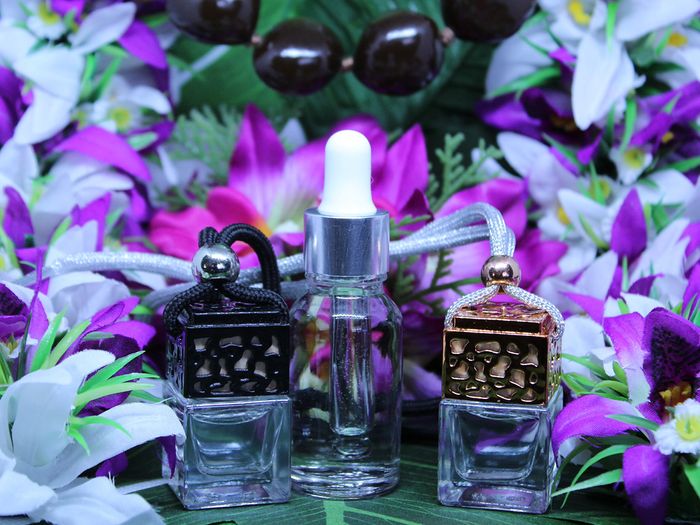 Housewarming Gift Boxes
Everyone knows how stressful it is to move, and a thoughtful housewarming gift can go a long way!
Ohanale was born from a love for the Hawaiian islands, and our custom gift boxes can help anyone turn their new home into a relaxing paradise. After all, that's what we all want our homes to be, right? Send them a housewarming gift that they won't forget — order yours today!
If you have a cause for celebration, Ohanale can create a custom gift box that will make it extra special. Shop today, and contact us with any questions about custom orders!