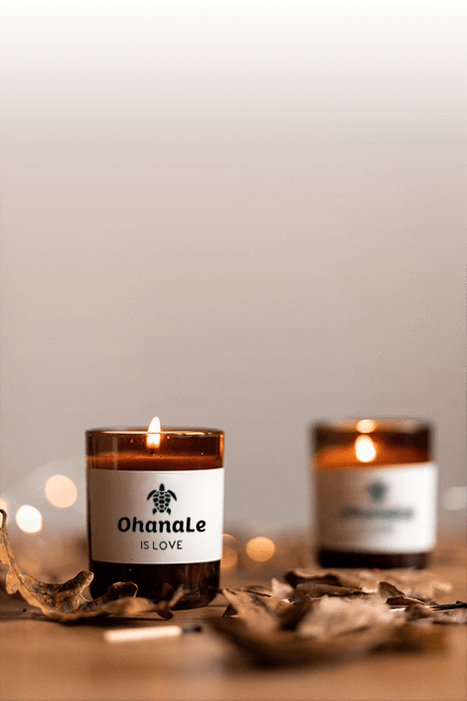 Welcome to Ohanale
Ohanale is love
Welcome to Ohanale. Our great selection of products will cover all of your needs, whatever and wherever they may be. Enjoy our exceptional shopping experience and contact us with questions or comments.
SHOP OUR FEATURED PRODUCTS
All our products are made with the spirit of Hawaii in mind. We strive to bring the essence of Hawaii's tropical scents to your home, and we hope to enliven your space with all our products!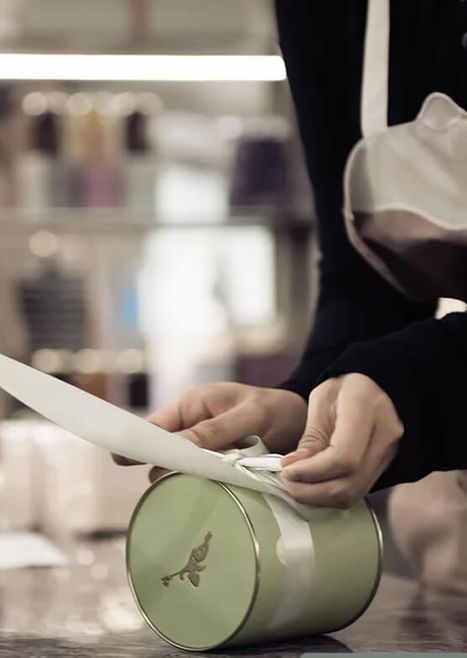 About Ohanale
Hi everyone,
Ohanale is a mother and daughter business. At first, we started out making candles and wedding gifts as a hobby. It was really for our use because our family members have terrible skin issues. For the candles, we always take a family vacation to the Hawaiian Islands. It's our home away from home. Read More...
Subscribe To Our Newsletter For Updates!