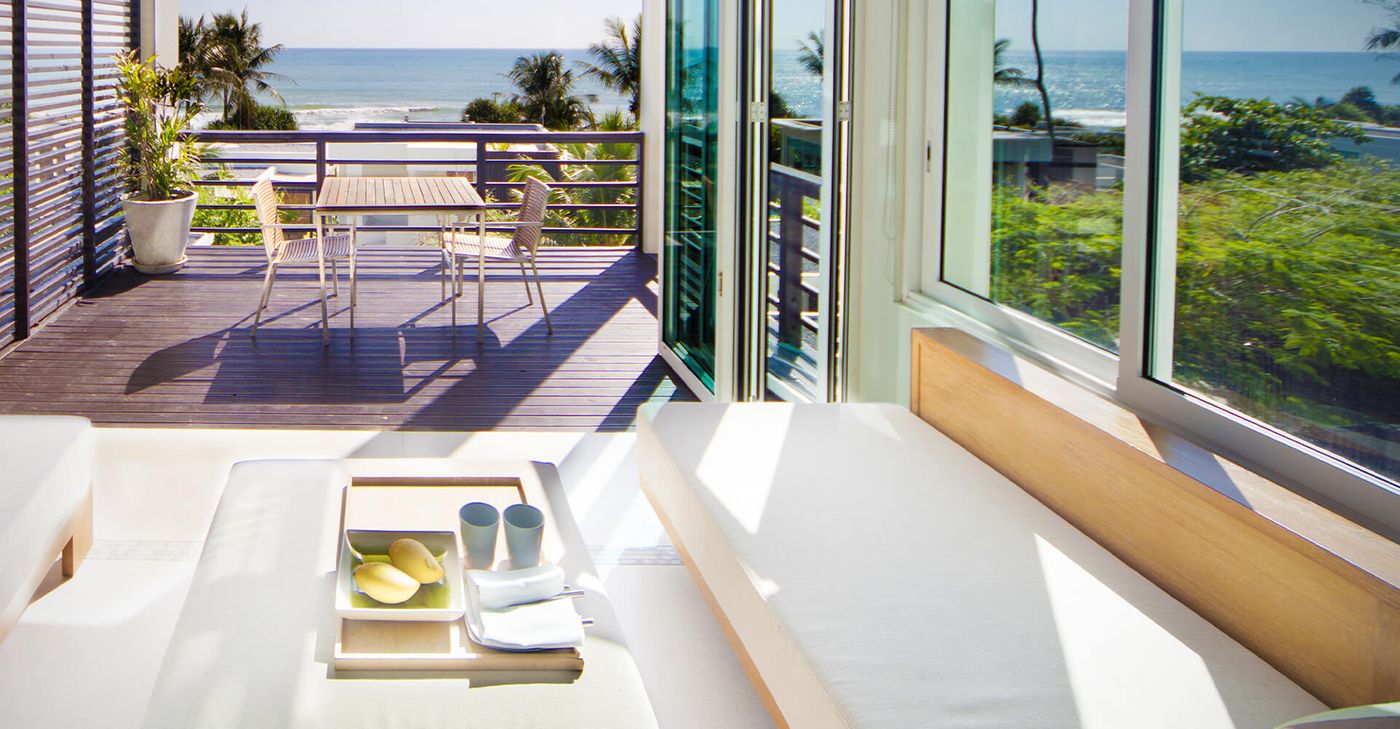 Make Your Home Smell Like A Tropical Getaway
Enjoy A 12 Candle Subscription From OhanaLe
Ready to make your home smell incredible? Bring Hawaii to you with our 12 candle subscription! You can choose from a huge selection of options to make your home smell and feel like a tropical getaway. Learn more about this subscription here and shop for your own choices with OhanaLe!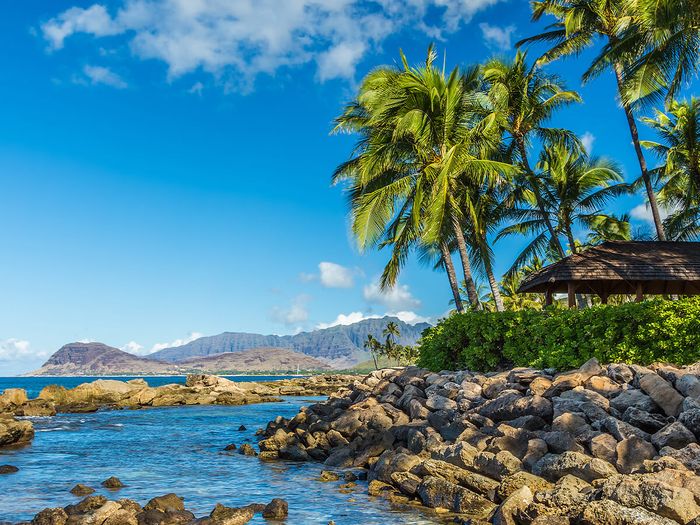 What Comes In The 12 Candle Subscription?
With our 12 candle subscription bundle, you will receive 12 candles each month. You will be able to sample different scents or pick your favorite, and you will also be able to choose your wick, wax type, and container. This all ships to you at a substantial discount compared to buying the candles individually.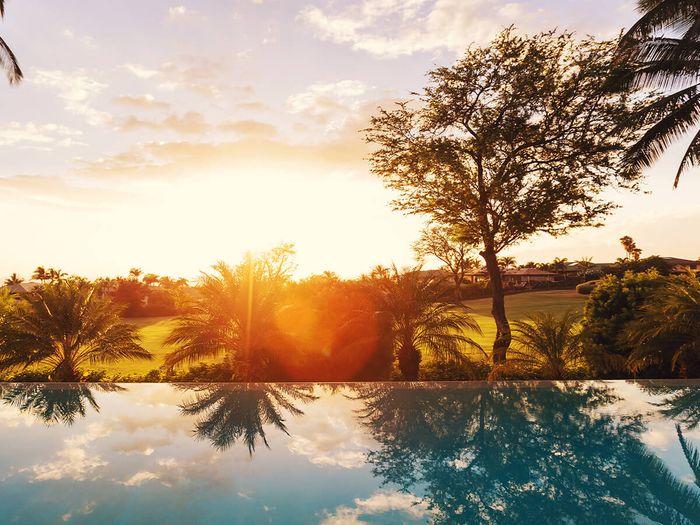 Scent Options
We know that everyone loves different scents, so we have chosen a great selection of options for you! We want you to feel like you're relaxing in Hawaii, no matter where you are, so we've crafted scents that will bring you to the beach and relaxation. Your choices are:
Jasmine

Lavender

Mandarin coconut

Pineapple orchid

Hawaiin ginger

OhanaLe

Pikaki

Plumeria

Tiare flower

Ocean mist
You can have 12 of one scent, or you can get one of each! Find your favorite when you start your subscription!
Other Choices
Alongside your choice of scent, we want to let you have even more options! You will be able to choose your type of wax, your container, and your type of wick. The options for these include: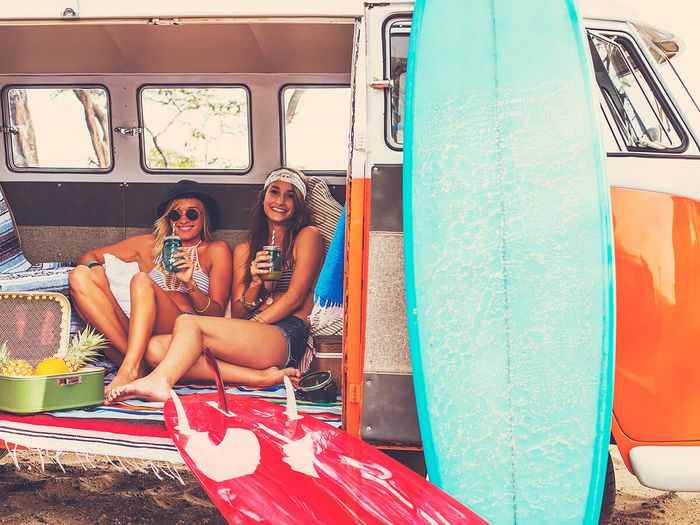 Wax Types
Wick Types
Container Types
Tin jar in 4, 6, or 8 ounces

Glass jar in 4, 6, or 8 ounces
Personalize your candles to fit not only your scent preferences, but also your home's style!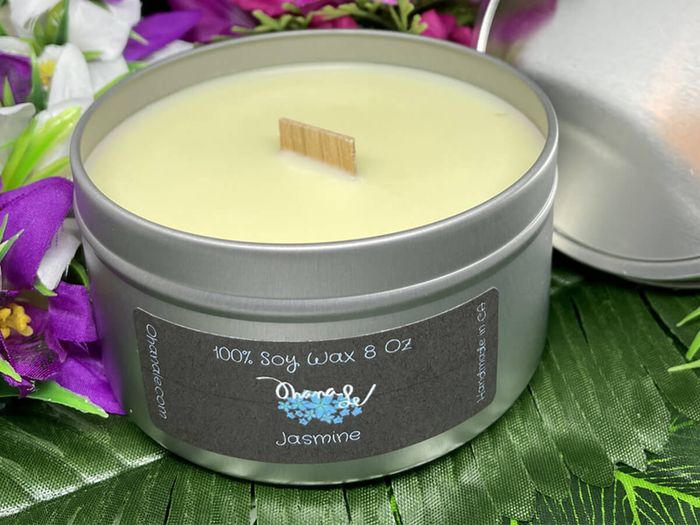 Begin Your Subscription Today
When you want to get high-quality, handmade candles, you can always count on OhanaLe! We provide you with a tropical getaway right in your own home. Whether you enjoy them on your own to relax or place them in shared spaces to bring relaxation to others is up to you! Pick your options and start your subscription now!